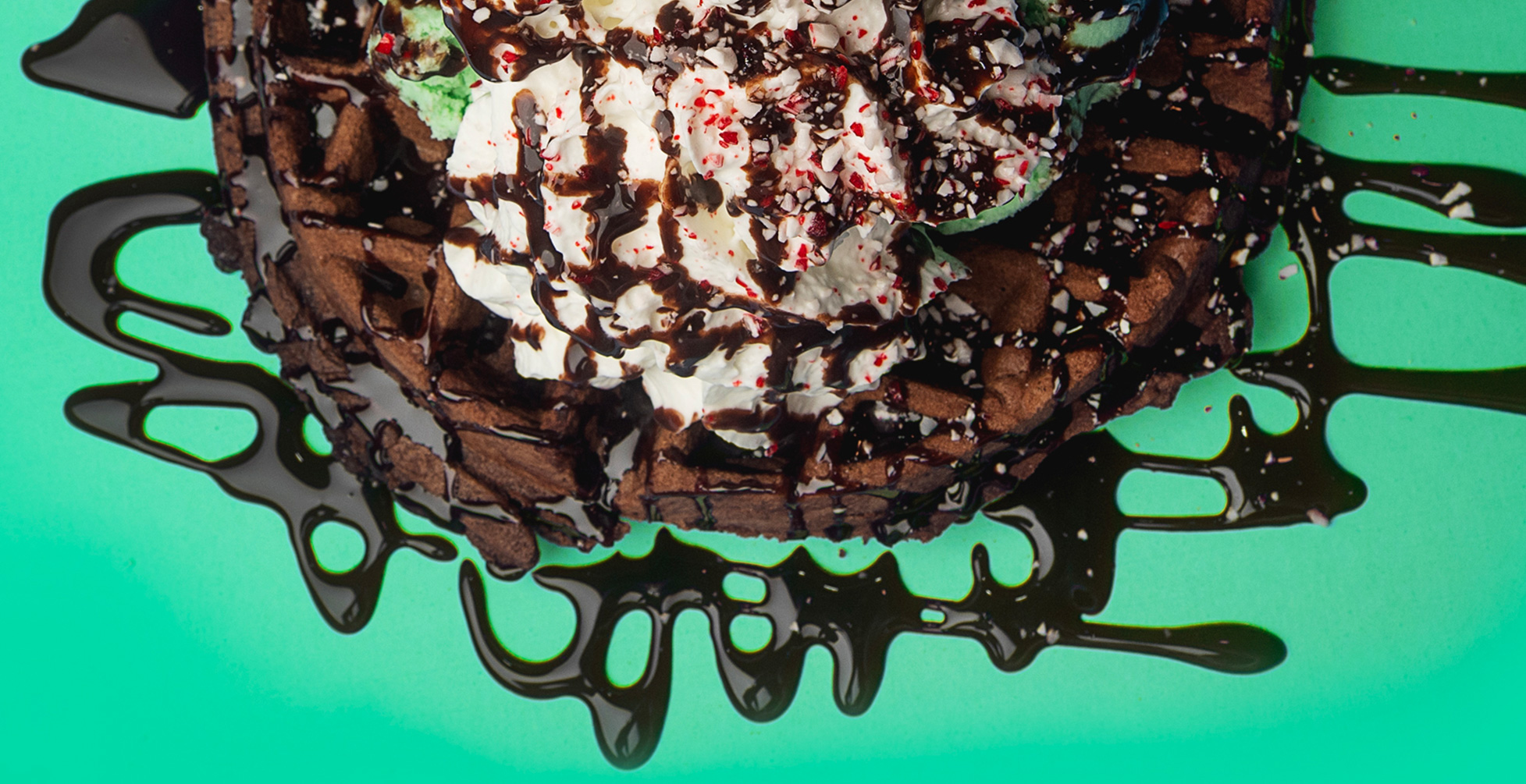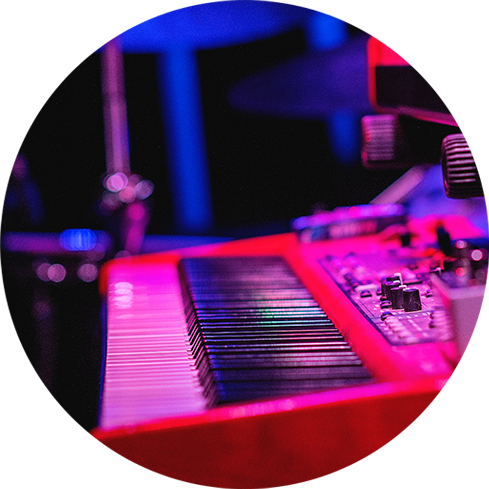 It all started in a house.
Funk n' Waffles was started by two Syracuse University students, Kyle Corea and Adam Gold. In their junior year of college, late at night the two best friends would use their upstairs neighbor's waffle maker. They started to experiment with waffle making by using out-of-the-ordinary ingredients. To their surprise, the concoctions all tasted fantastic.
One night, the Corea and Gold decided to throw a party where they gave out free waffles to guests and provided live music. After receiving an overwhelmingly positive response, they continued to throw such parties. The friends also began to go to bars where their favorite bands played where they would make and sell waffles right at the side of the bar. Their parties, which always consisted of some sort of live entertainment, became so popular that Corea and Gold had a limo service drive people to the designated party locations.
Now at our downtown Syracuse location, Adam is still serving up waffles and blasting tunes just like he did at his college parties.
Waffles. Wings & Funk.
Serving up the best fried chicken in Syracuse. From wings to tenders, we've got that Funky Chicken for your taste buds.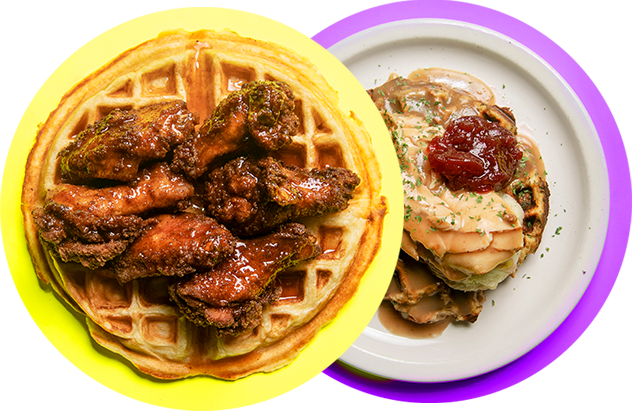 As Seen on
Food Network
From Diners, Drive Ins' & Dives, and Guy's Grocery Games, to Guy's Ultimate Game Night, you can catch Adam and the Funk all over Food Network
DDD Episode